Officials
How To Attend

Ujula Str., 4, TARTU, 51008 Capacity: 2508
Team
Team Profile
ESTONIA

Address
Tondi 84 TALLINN
Team Schedule
Previous Games
Team
Staff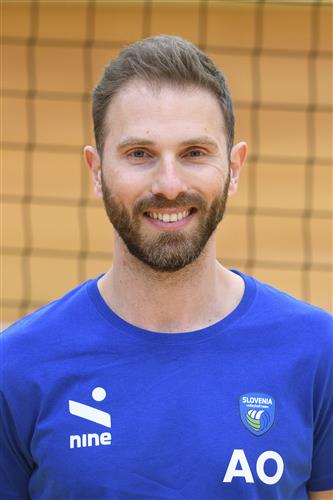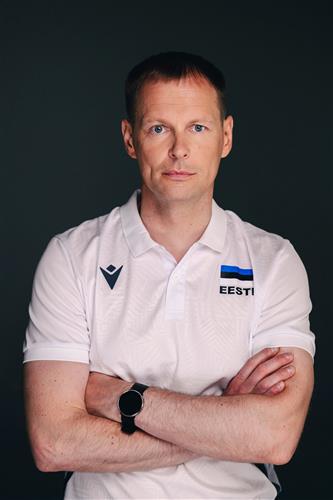 Gallery
Disclaimer
Photos featured on the CEV Photo Galleries are downloadable copyright free for media purposes only and only if CEV is credited as the source material. They are protected by copyright for all other commercial purposes. Those wishing to use CEV Photo Gallery photos for other commercial purposes should contact press@cev.eu
Match Report
ESTONIA v LUXEMBOURG

Article
Estonia completely outclassed their rivals in the opening set, dominating in all components. The team under the guidance of coach Alessandro Orefice enjoyed a flying start to the game, taking an 8-3 lead and constantly improving it throughout the entire set. The hosts were far more successful in attack (54% to 21%), getting 13 points in this element, once Luxembourg got only 5.
The next part had a more competitive beginning with a point-by-point until 11-11, when Estonia managed to jump to a three-point lead. And it was a start of their furious run. Estonia, led by Kadi Kullerkann, who scored 6 points in this set, didn't look back, closing the set 25-16.
Luxembourg didn't get discouraged and took a 8-4 lead in the 3rd part. However, with solid service performance from Kristine Milen (5 consecutive serves), Estonia made it up and not only caught up with the score, but stepped up front (13-11), took the initiative in the game. Luxembourg fought hard with strong service (3 aces), but the hosts' duo Milen and Silvia Pertens, seven and six points, respectively, helped the team to prevail in the set, sealing their third victory.
Kullerkann and Milen shared the top scorers' honour, contributing with 14 points apiece. Betty Hoffmann and Lilly Tarantini tallied six points apiece on the side of Luxembourg.
Read more
The match in numbers
Points
The combined total number of points scored by both teams throughout the entire match.
Duration
The total length of the match, from the first serve through until the last point has ended.
Spectators
Total number of people in attendance at the venue – taken at the end of the second set.
Match Spikes
The combined total number of successful spikes achieved by both teams throughout the entire match.
Reception Level
An average of the two team service reception percentages from the complete match.
Net Domination
The number of successful point winning blocks of ESTONIA compared to LUXEMBOURG.
Ace Count
ESTONIA number of service aces compared to LUXEMBOURG
Error Difference
Errors leading to points of ESTONIA, next to those from LUXEMBOURG