Officials

First Referee

Elisabeth WURTENBERGER

AUT

How To Attend

49 Rue Ermesinde, LUXEMBOURG, L-1469 Capacity: 1000
"I want to give a chance to play against Luxembourg to the players who haven't played much so far. We will also not be able to count on our captain Saša Planinšec. Otherwise, I am very happy with the work we have done so far. We have started each game with a different line-up and improved our game every time. We were very good against Portugal in Maribor and also in the first two sets against Sweden. With young players who deserve a chance to prove themselves, we will try to get another win."
Marco Bonitta
Head Coach of Slovenia
"We want to finish the European League with a win and a good performance. So far we have tried different combinations in our line-up and found the one that brings us good outcome. The key thing is that we can definitely see the improvement in the team in the last matches. That is really important ahead of the qualifiers that await us in August and September."
Eva Zatkovič
Player of Slovenian National Team
Team
Team Profile
LUXEMBOURG

Address
3, route d'Arlon STRASSEN
Team Schedule
Previous Games
Team
Staff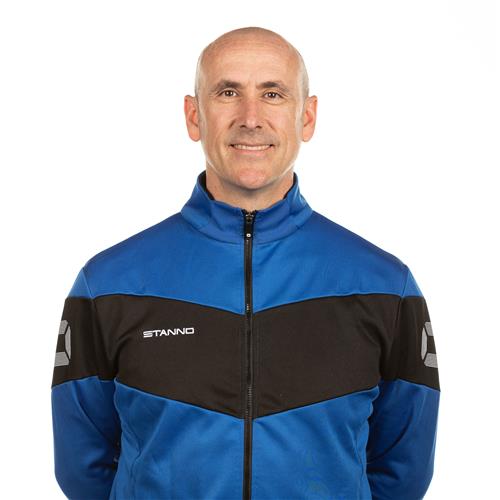 Gallery
Disclaimer
Photos featured on the CEV Photo Galleries are downloadable copyright free for media purposes only and only if CEV is credited as the source material. They are protected by copyright for all other commercial purposes. Those wishing to use CEV Photo Gallery photos for other commercial purposes should contact press@cev.eu
The match in numbers
Points
The combined total number of points scored by both teams throughout the entire match.
Duration
The total length of the match, from the first serve through until the last point has ended.
Spectators
Total number of people in attendance at the venue – taken at the end of the second set.
Match Spikes
The combined total number of successful spikes achieved by both teams throughout the entire match.
Reception Level
An average of the two team service reception percentages from the complete match.
Net Domination
The number of successful point winning blocks of LUXEMBOURG compared to SLOVENIA.
Ace Count
LUXEMBOURG number of service aces compared to SLOVENIA
Error Difference
Errors leading to points of LUXEMBOURG, next to those from SLOVENIA