Features
Secrets of Coaching Success: Stephane Antiga (Part 1)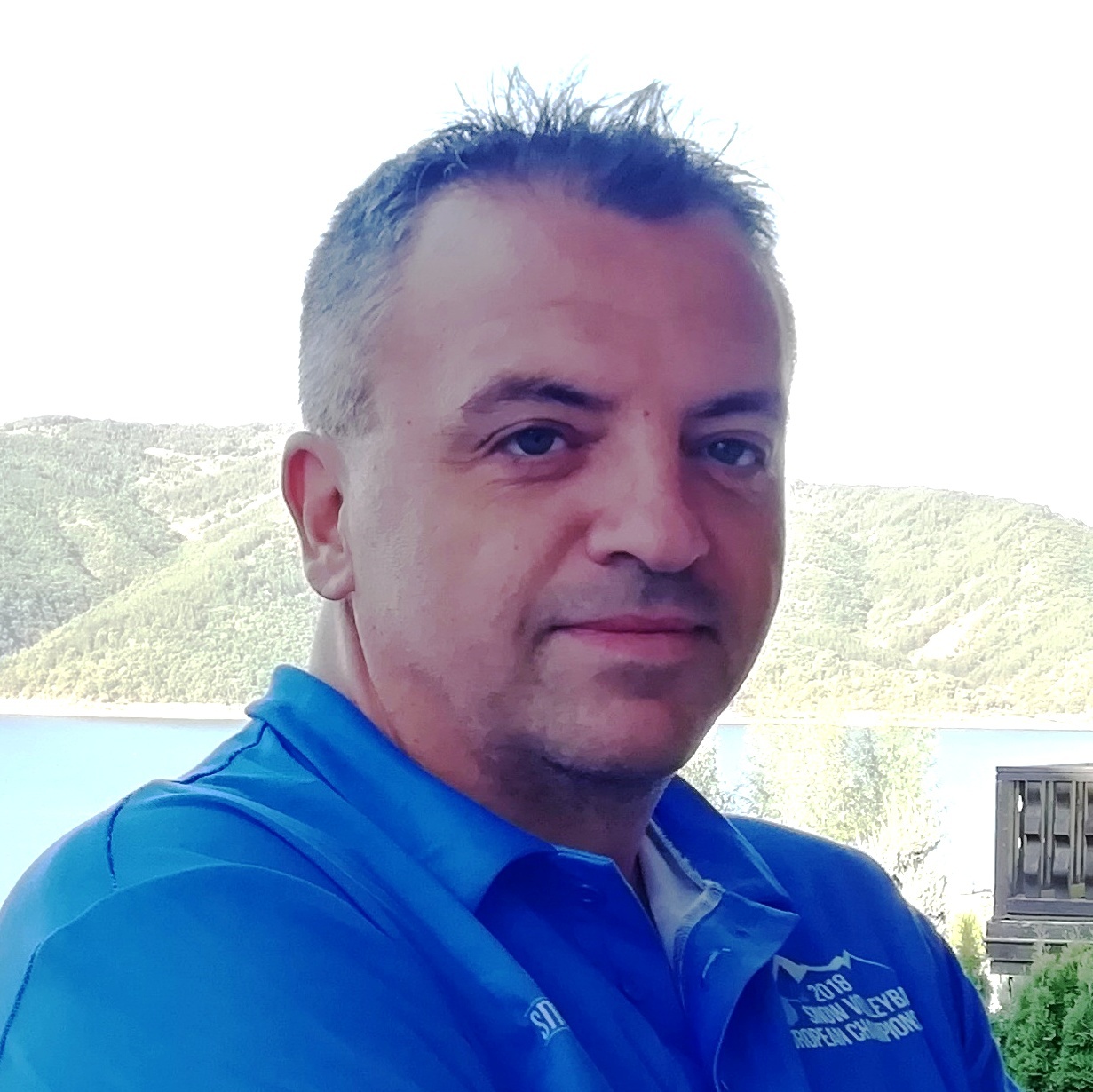 If volleyball were a computer game, the players would probably be the little figures moving on the screen and the coach would be the actual gamer, whose mind and fast reactions are put to the test. To help the fans gain more in-depth knowledge about the all-important job of a volleyball head coach from the first-hand source, I am offering this Secrets of Coaching Success series, in which I present some of Europe's accomplished examples in this profession and try to pick their brains for insider info about how it all gets done.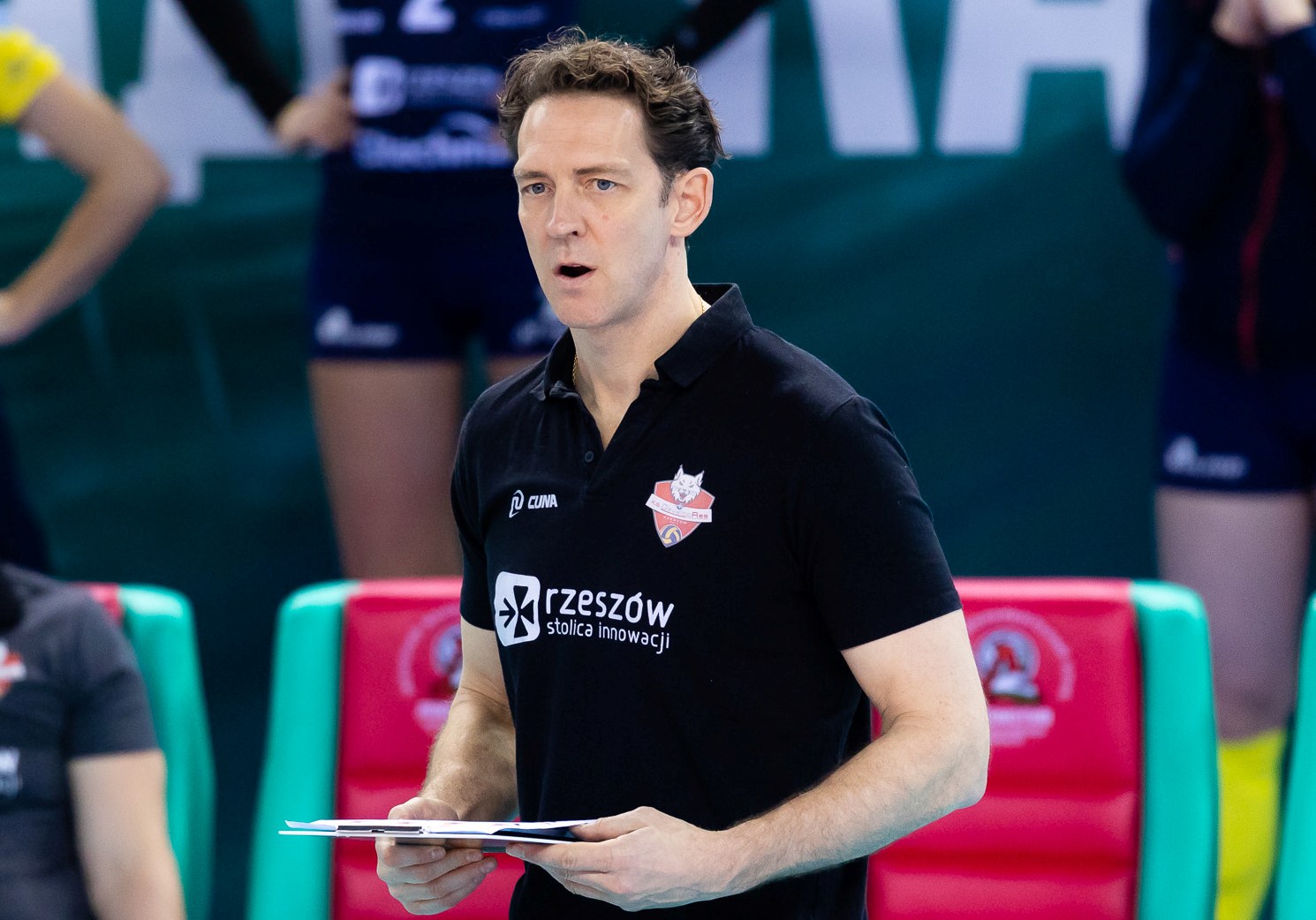 Stephane Antiga
Today I present my next guest in the series, Stephane Antiga, the 46-year-old Frenchman, who right after finishing his fabulous playing career took on his first coaching assignment and steered the Polish men's national team to the world title during his very first season on the job. Later on, Antiga switched to coaching women and he is currently at the helm of Poland's DevelopRes Rzeszow.
Stephane was born on February 3, 1976 in Suresnes, near Paris. He started his career in competitive volleyball in 1994 as a player of Paris UC, a multi-sport club from whose volleyball section the Paris Volley professional volleyball club emerged in 1998.
The 200-cm-tall outside hitter stayed with that team through 2003 and earned seven national championship titles and two silver medals in the French league, as well as four national cup trophies. In 1998, Antiga and Paris Volley claimed their first continental medal, a bronze in Europe's most prestigious club competition, the Champions Cup. In 2000, they triumphed as the last laureates of the Cup Winners' Cup, CEV's second-tier continental club tournament, and doubled that with the last European Super Cup trophy later that year. Their biggest success came in 2001, when they became continental champions as winners of the inaugural edition of the CEV Champions League.
Antiga spent the 2003-2004 season with his first foreign club, Italy's Noicom Brebanca Cuneo, and reached the Coppa Italia final. He played at Spain's Portol Palma Mallorca the next three seasons. They earned silver in the 2005 CEV Cup and another one in the 2006 Top Teams Cup, in addition to two national titles, two national cups and one national super cup in Spain.
The French star spent the rest of his club career in Poland. In 2007, he was one of the first major international transfers into the PlusLiga when he signed with Skra Belchatow, the club where he retired as a player in 2014. Antiga and his Skra teammates claimed silver medals at the FIVB Club World Championships in 2009 and 2010, Champions League bronze medals in 2008 and 2010, five national titles and two Poland Cup trophies. He also spent two seasons, from 2011 to 2013, with Poland's Delecta Bydgoszcz, reaching the semifinals of the 2013 CEV Challenge Cup with their team.
Antiga was a member of the French national team from 1998 to 2010, collecting 306 caps, many of them as captain of the squad. During that period, he won EuroVolley silver medals in 2003 and 2009 (garnishing the second one with a Best Receiver individual award), a 2002 FIVB World Championship bronze and a 2006 FIVB World League silver. He also took part in the Athens 2004 Olympic Games, where France finished ninth.
Right after he triumphed as 2014 Polish champion with Skra, Antiga put an end to his athletic career and took on a new one in coaching. He took over the Polish men's national team as a head coach, with his experienced compatriot Philippe Blain helping him out as his assistant. That year Poland hosted the World Championship. Antiga steered the team to the top of the podium in Katowice crowning his first season on the job with one of the two most prestigious achievements in the sport.
Shortly after this success, Antiga received a state award from the President of Poland, a Knight's Cross of the Order of Merit of the Republic of Poland for outstanding contribution to the development of Polish sports. He was also voted Poland's Coach of the Year (among all sports).
Antiga stayed at the helm of Poland for another two seasons and added a 2015 FIVB World Cup bronze to his medal tally. He led Poland to the semifinals of the 2015 World League and a fifth place at the Rio 2016 Olympics.
During the next two seasons, Antiga was in charge of the Canadian men's national team and helped them earn their only ever World League medal, a 2017 bronze, in addition to a NORCECA Championship continental bronze that same year.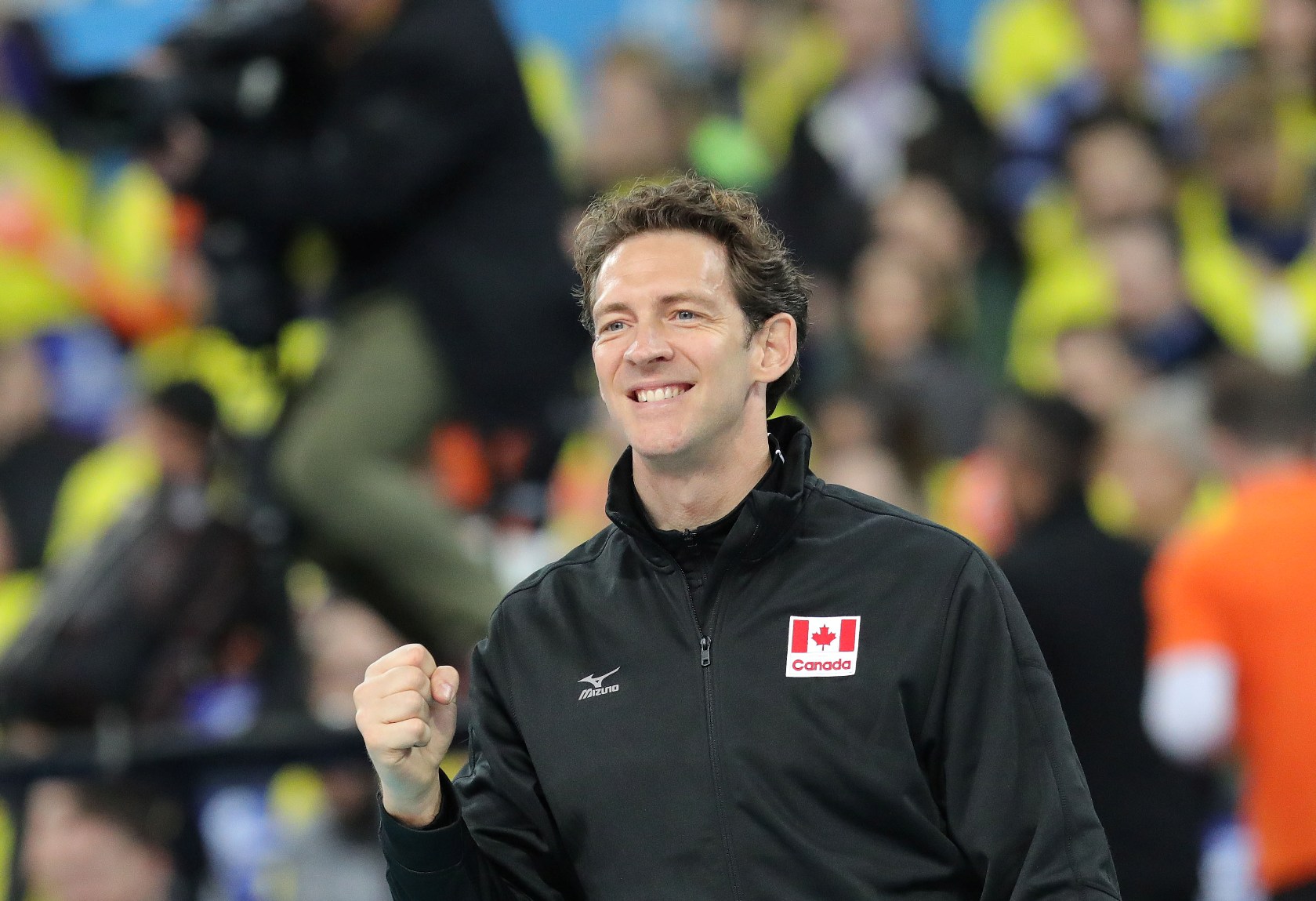 Stephane Antiga as head coach of Canada (source: fivb.com)
In 2017, Antiga also took on his first coaching job in club volleyball, returning to Poland at the helm of ONICO Warsaw. During his second season with the club, he led them to a historic PlusLiga silver, the club's first national league medal.
In 2019, Stephane Antiga made a surprising switch to coaching women's volleyball. He took over DevelopRes Rzeszow and has been on the job ever since, leading them to three national championship silver medals. Last season they also triumphed with the national cup and the national super cup of Poland. They won their Champions League pool to advance to the quarterfinals, where they upset mighty champions-to-be VakifBank Istanbul in a five-set match at home before losing the series after a four-set defeat in the return game in Turkiye.
Antiga's DevelopRes is also set to take part in the pool stage of the upcoming CEV Champions League Volley 2023.
"It was a bit weird to start with such a success, but year after year I keep learning and becoming a better coach, and my motivation is still at the highest. That initial success has not influenced anything. I want more success and I want my teams to perform well. I was like that as a player and I am still the same person with the same ambitions."
Stephane Antiga
Head coach of DevelopRes Rzeszow (POL)